About eVita
We are more than a business and more than just a partner in the pharmaceutical and medical devices market. We are the place where energetic and hardworking people are determined to make the healthcare system more efficient and safer.
Thanks to our vision, we operate in modern facilities that meet all the criteria for good storage and distribution of medicines, materials and medical devices.
Our portfolio includes the products of the most successful international companies, thus offering guaranteed variety and quality for medical staff and patients.
After several years of experience and dedication in improving the lives of the patients, in partnership with the American Hospital we achieved to build 5 new Hemodialysis centers, helping so dialysis patients across the country for 4 years.
In 2019, the Swedish company Diaverum, a world leader company operating in hemodialysis services, after conducting detailed audits which showed the high standard that these centers offered, expressed interest in running this branch of the company.
Our Mission
We are determined to be present with our products in pharmacies, operation theaters, laboratories, clinics and hospital by improving quality, increasing efficiency and optimizing costs.
We are committed that in partnership with our prestigious international partners and the medical staff of public & private healthcare institutions we shall help patients in their therapies.
We are focused on providing a complete service that meets the customer's requirements, so that patients receive the right care, service or products.
---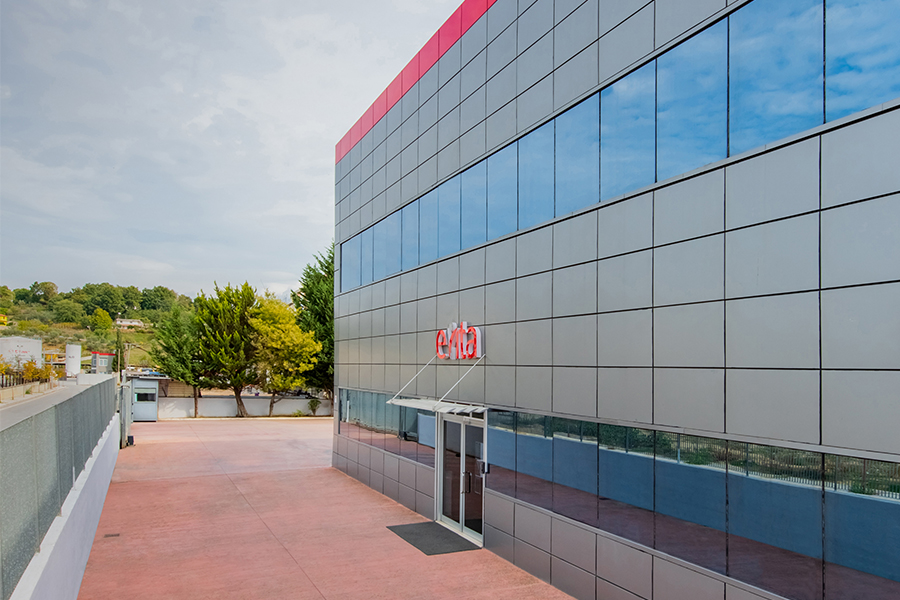 We are present with our services and products in Clinics & Hospitals all across Albania
We offer 1000+ Products to help the patients
We serve in 1000+ Pharmacies/
Diagnostic Clinics/Hospitals
We are present with our services and products in Clinics & Hospitals all across Albania
We offer 1000+ Products to help the patients
We serve in 1000+ Pharmacies / Diagnostic Clinics / Hospitals
We offer 1000+ Products to help the patients
We serve in 1000+ Pharmacies/
Diagnostic Clinics/Hospitals